Hey Denis,

  I just wanted to thank you once again for the beautiful paint job and quick turnaround on my plane.  I really appreciate the fact that you were able to complete the job so quickly so that I could co-ordinate a visit with my relatives in Wisconsin with painting my plane.

  We had an open house at my home field the day after I returned from Wisconsin.  There was a continuous crowd around my plane and everyone commented on the beautiful paint job. They were especially impressed with the crisp edges on all the lines and the beautiful finish. One of the other pilots on the field just had his plane painted a couple weeks ago.  After he saw my plane he said he wished he knew about Euroair Aviation a month ago.

  You really turned my flying tin can into a work of art. Please feel free to let any

potential customers contact me for a reference.

Mike Brenner

Zenith Zodiac 601 HDS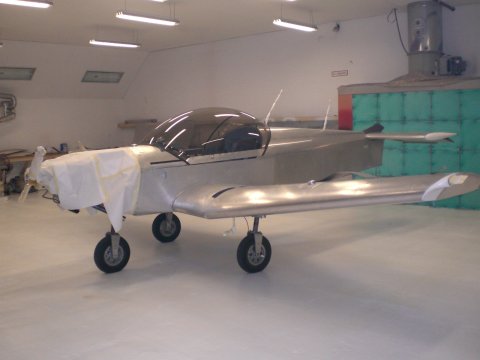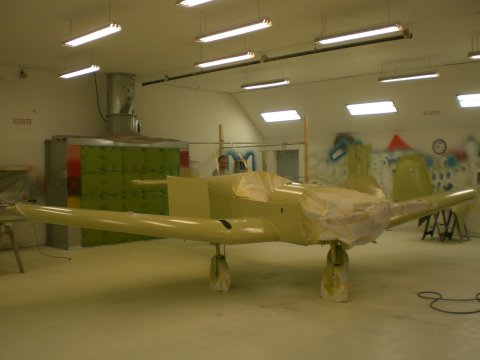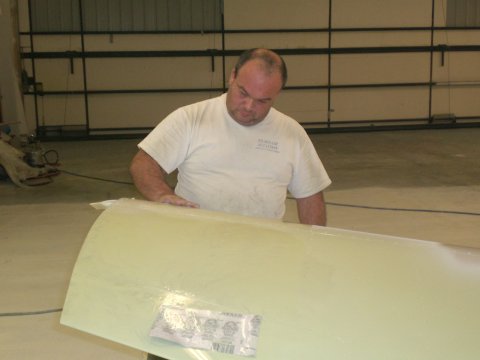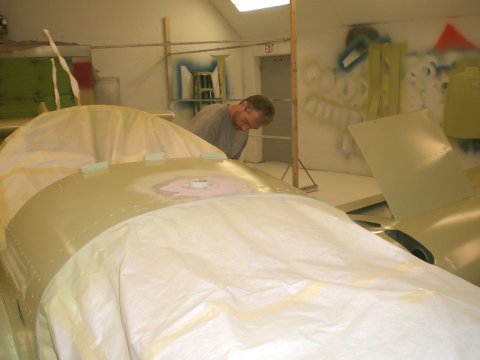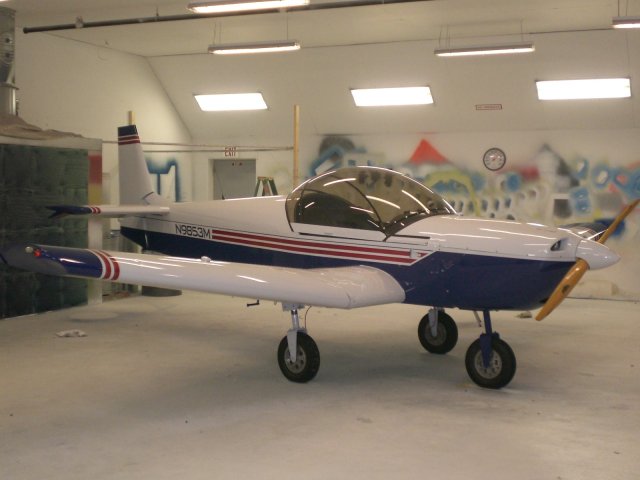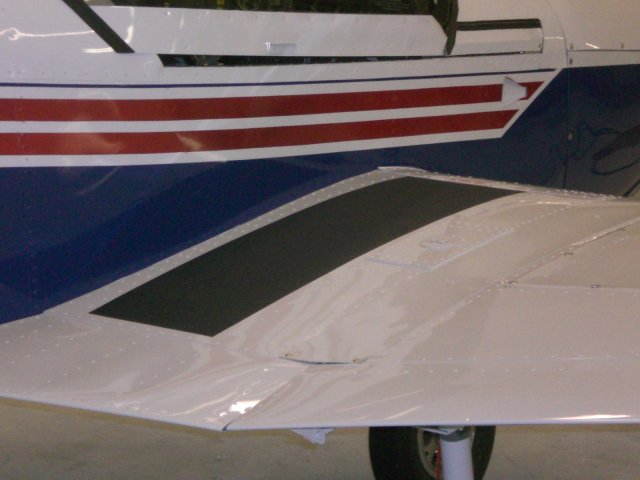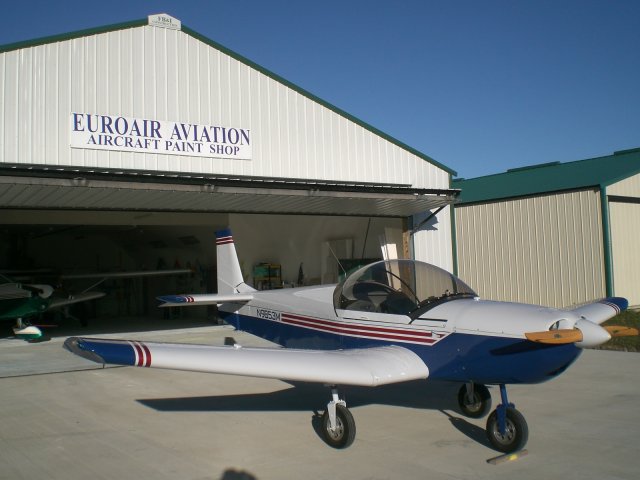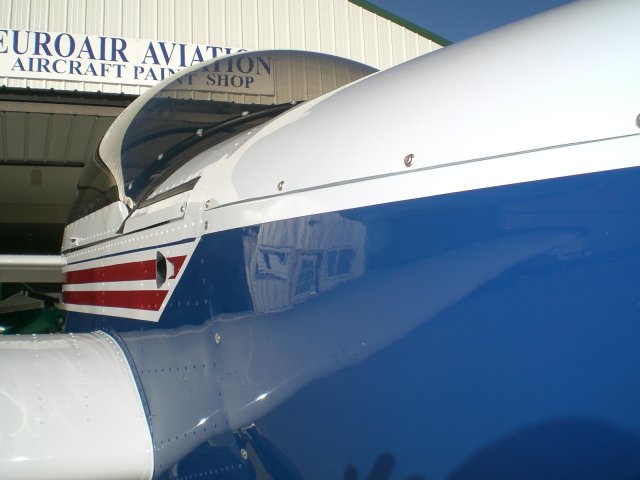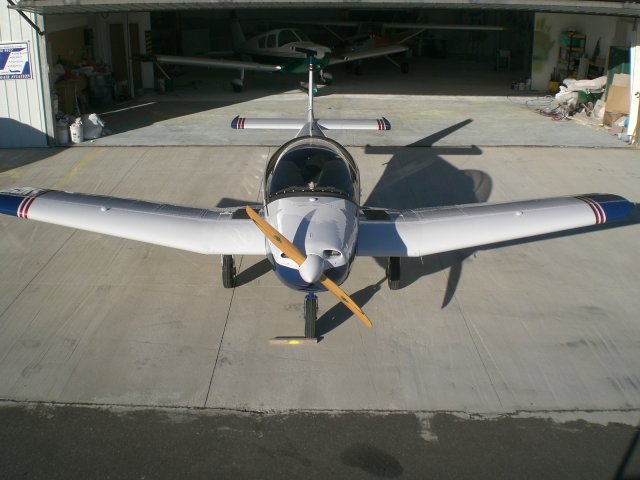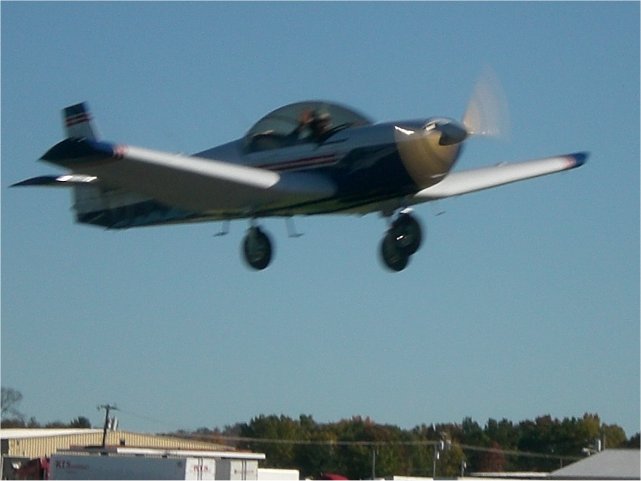 Thanks Mike!!! Clear sky and shiny landings....