John's C-177RG Cardinal

(OSH - Wisconsin)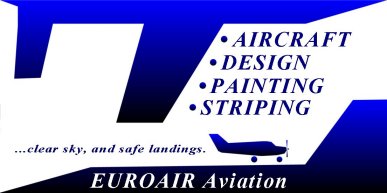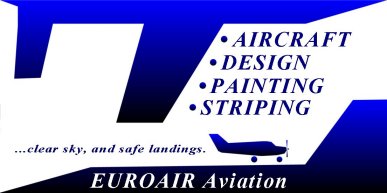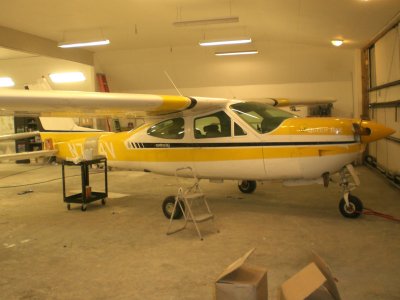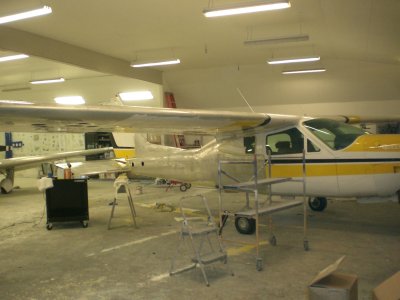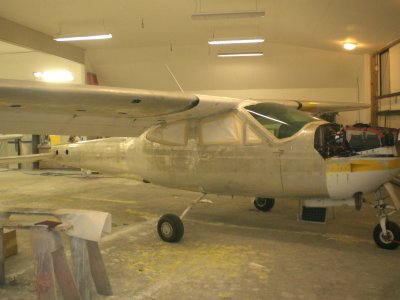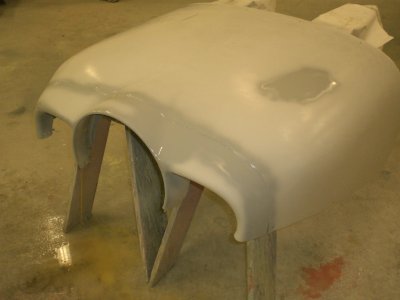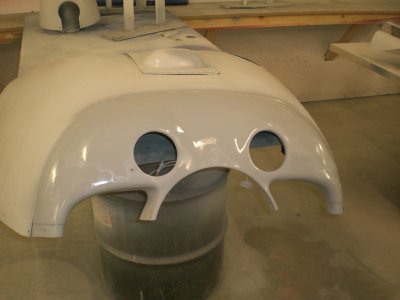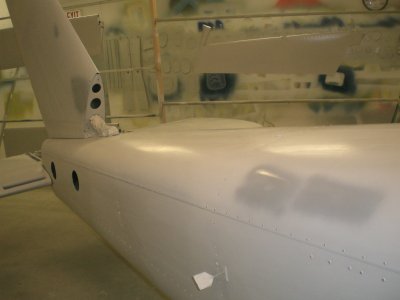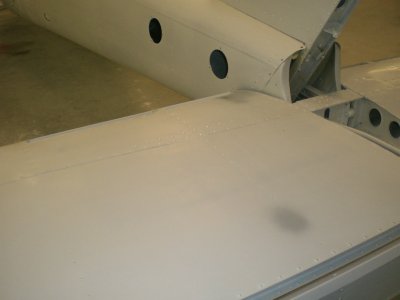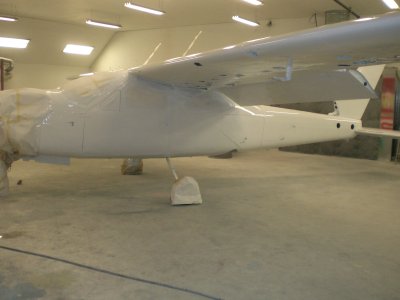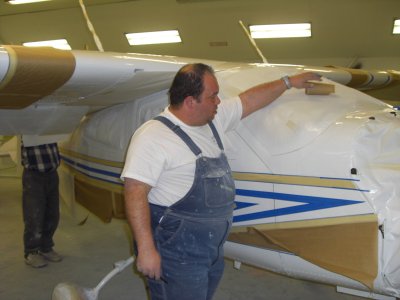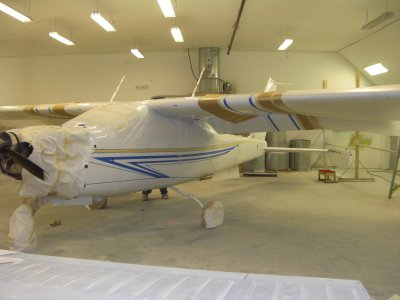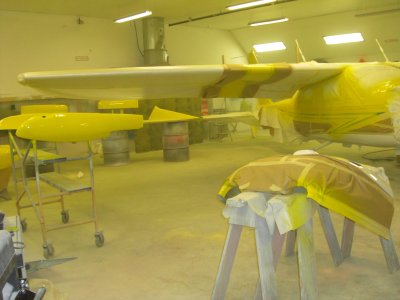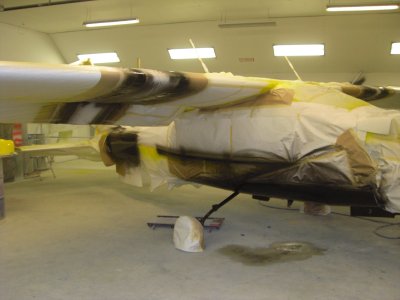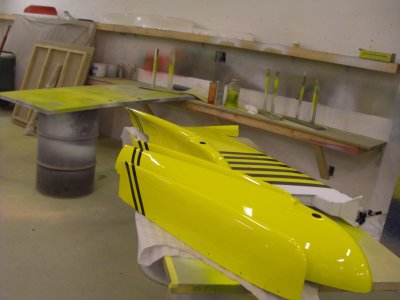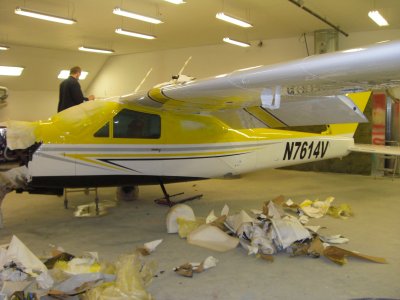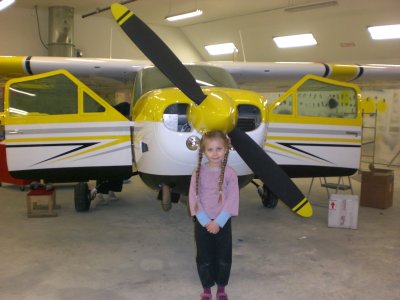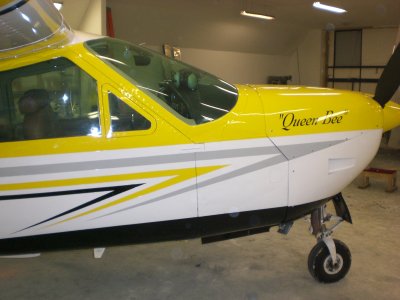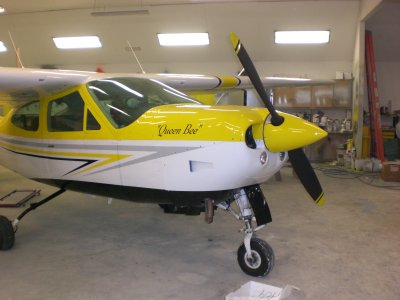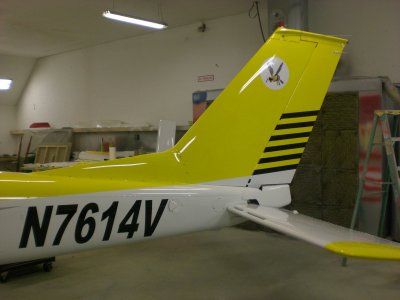 Everythink looks great -  thanks to my little helper....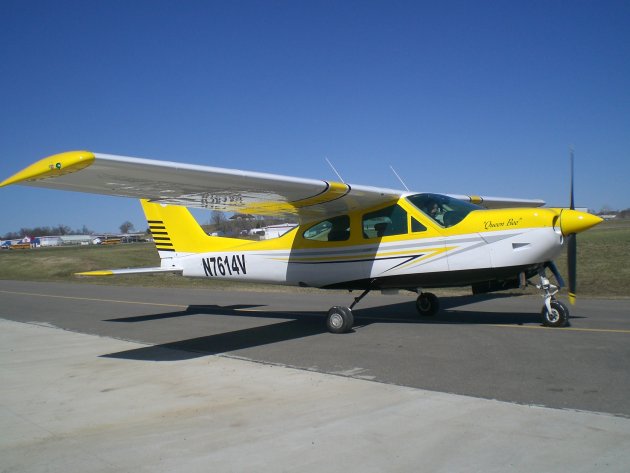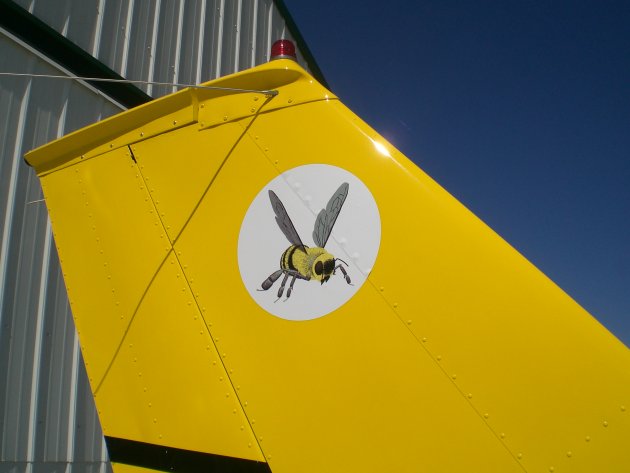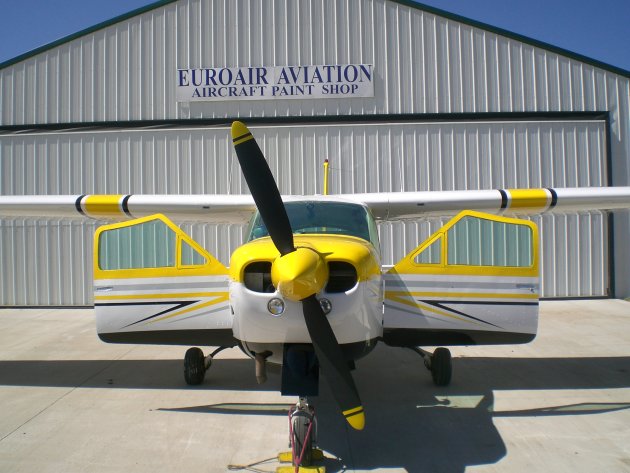 Denis,

The paint job on the Queen Bee is getting great reviews from family and friends. Your design showed great creativity mixing the year the plane was made (1976) design with modern flair.

It has been a great experience working with you!

Thanks - John G. Alferi